Are you interested in becoming a KLUBB dealer?
We are building an extensive network of KLUBB dealers who all offer outstanding levels of service.
The comprehensive dealer program offers value-add elements like volume discounts, training, sales and technical support and much more.
Moving forward, the company will continue to grow globally and expand its dealer program while developing new products to bolster its range of aerial platforms. It's all designed to ensure the mutual growth and success of KLUBB and its partners.
How to become a KLUBB dealer?
We want to expand our growing network of professional dealers. If you believe that you can offer the high standards expected of the world's finest lift mounted on vehicle dealer network then we would like to hear from you.
Professionalism, reliability and a passion for customer service are all prerequisites.
Please fill the form and we will contact you quickly.
Our team can help  :

Whether you are looking to buy a new KLUBB product, or service an existing product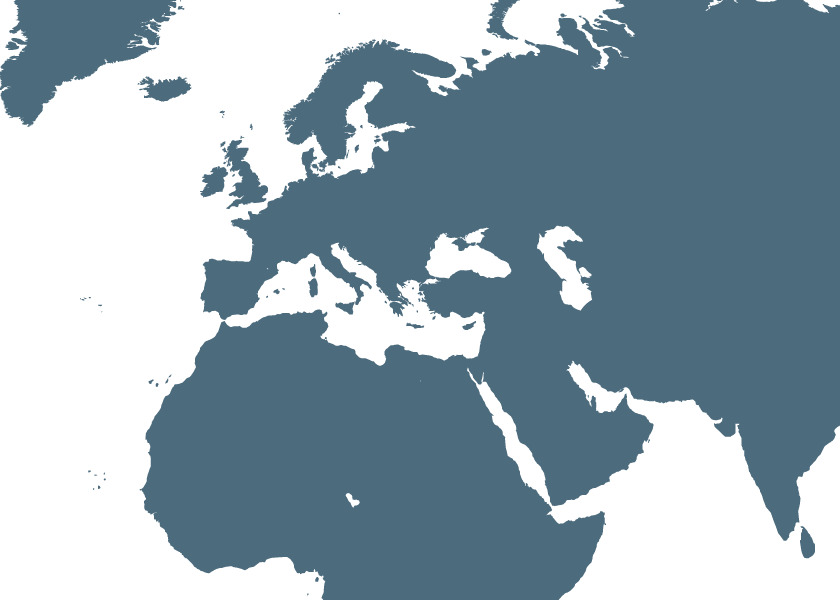 Our dealers are located in more than 18 countries and we know each country is different.